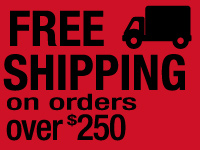 Zone Defense® Camera Systems for Professional Drivers.
Discover the innovative technology of a Zone Defense® Heavy Duty Camera System. Designed for quick installation with little impact on service/fleet maintenance departments.

View our selection of commercial aftermarket backup monitor kits, backup cameras, rearview cameras, dashboard cameras, multiplexers, MDVR's, cables, sensors and accessories - all at prices much less than you'll find elsewhere.